---
After more than a year on the market with other agents that couldn't sell our house, the Alton Clark team reached out to us. We needed a fresh start with good marketing and they had a plan. They sold our house in less than 2 weeks and I was blown away at how they did it. True Professionals!
- Carolina Lampo

via Zillow.com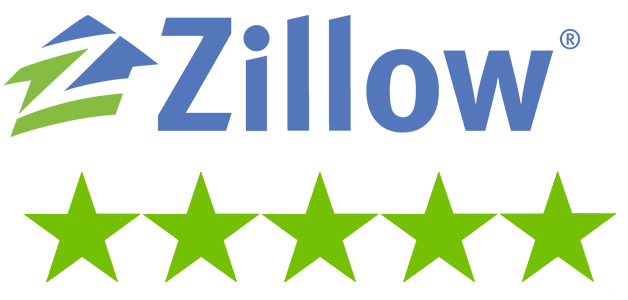 ---
My daughter referred the alton clark team to us and they did an amazing job selling our house. They even found us an agent to help buy a house in New York. Grateful to have had such a team work for us.
- Gale Falchook

via Zillow.com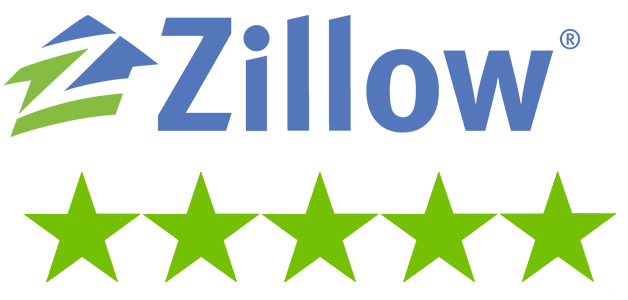 ---
We've purchased several homes in our life so our expectations are high. The Clarks was amazing during this deal and exceeded our expectations.
- Margaret Kudder

via Zillow.com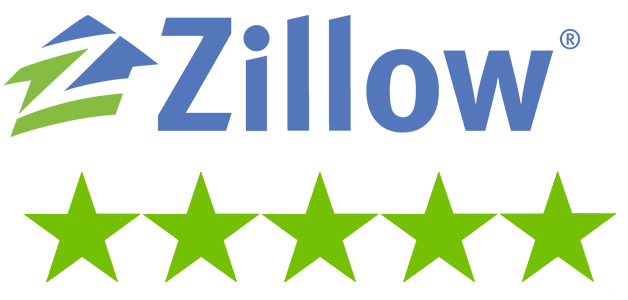 ---
I had a property that I needed to be sold as quickly as possible. I contracted the services of Alton Clark Realty. I was extremely happy and amazed to see that my property was sold immediately! Quicker than I ever expected. Needless to say I was very satisfied. The agents paid attention to detail, answered all my questions and provided me with an excellent service. They were all very trustworthy individuals and true professionals in every sense of the word. They are all very experienced in this field and proved it by the quick sale of my home. If you're looking to see your property or need consultation or are just looking for honest advice, then I highly recommend them.
- Sarah Ortiz

via Zillow.com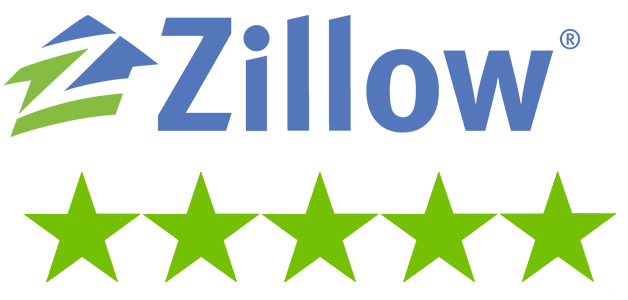 ---
Called Alton Clark to help sell my mothers house. Negotiations were tense and James did a great job keeping me focused on the goal of taking care of my mother. I'm grateful to this team for treating us like family!
- Bobby McKay

via Zillow.com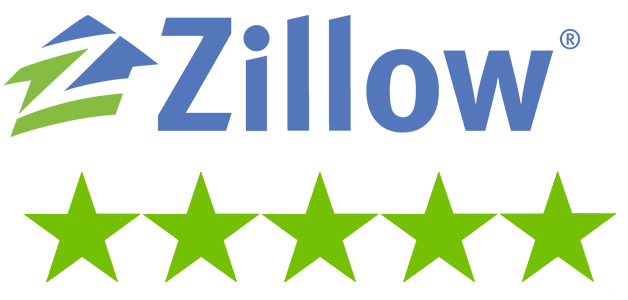 ---
We bought our current house with Alton Clark and loved working with them so calling them again to buy another property was a no brainer. The offer was accepted quickly and again our go to real estate team got the job done for us.
- Michael Leischner

via Zillow.com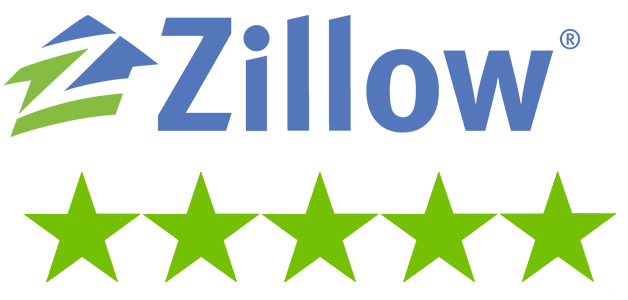 ---
As I sit here on my back porch overlooking my pool and sipping some coffee, I realize all the little things the alton clark team did for me. They could have easily sold me a couple houses that did not fit me, take their commission and never talk to me again. Instead, they acted like they were my family and stood by me until I found a house that fit my perfectly
- Tony Carita

via Zillow.com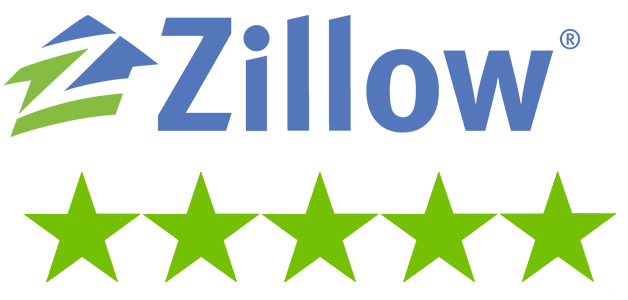 ---
We chose Atlon Clark based on a family members recommendation we're and glad we did. Thank you guys for making a stressful time in our lives less stressful. All the best!
- Uncle Sonny

via Zillow.com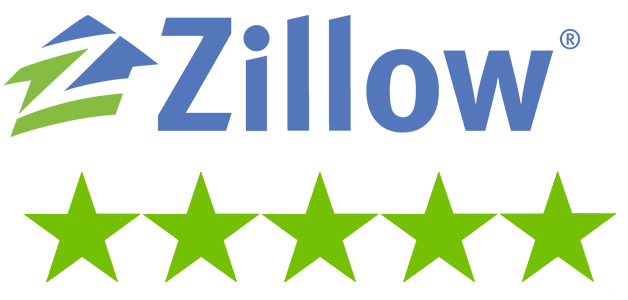 ---
The Alton Clark team helped me sell my house and I'm glad I had them. We had major repair issues, termites, you name it. None of it bothered them and they charged right through every problem and even helped me find and manage the contractors. Five star service for sure.
- Todd Long

via Zillow.com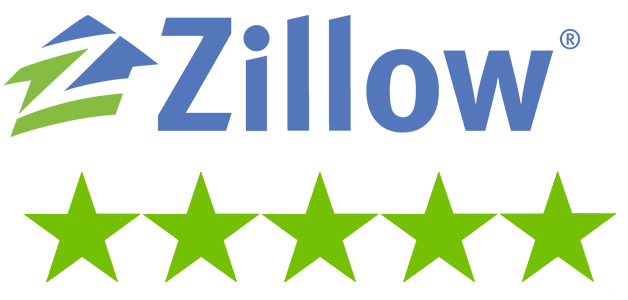 ---
I can't put into words what James, Christine and their company did for me on this deal. First they sold it in 1 day which I wasn't expecting. This deal couldn't have been harder given everything that was going on in my life but they carried me through it. You guys are my heroes!
- Kaye Crowther

via Zillow.com