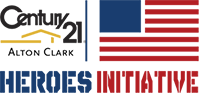 Our Commitment
We're proud to say that our Agents have proudly served in every branch of the military as well as law enforcement and fire services. It's because of our agents commitment to our community that allows us to truly appreciate our heroes.

Hero Savings
In an effort to provide a greater measure of savings for our Heroes we've partnered with several local businesses to offer additional discounts when buying or selling a home. The result is a saving of thousands!

Who Is A Hero?
The heroes that qualify for the Heroes Initiative are Active or Veteran Military Personnel, Law Enforcement Officers, Firefighters, First Responders, Doctors, Nurses, Medical Personal, Teachers, and much more.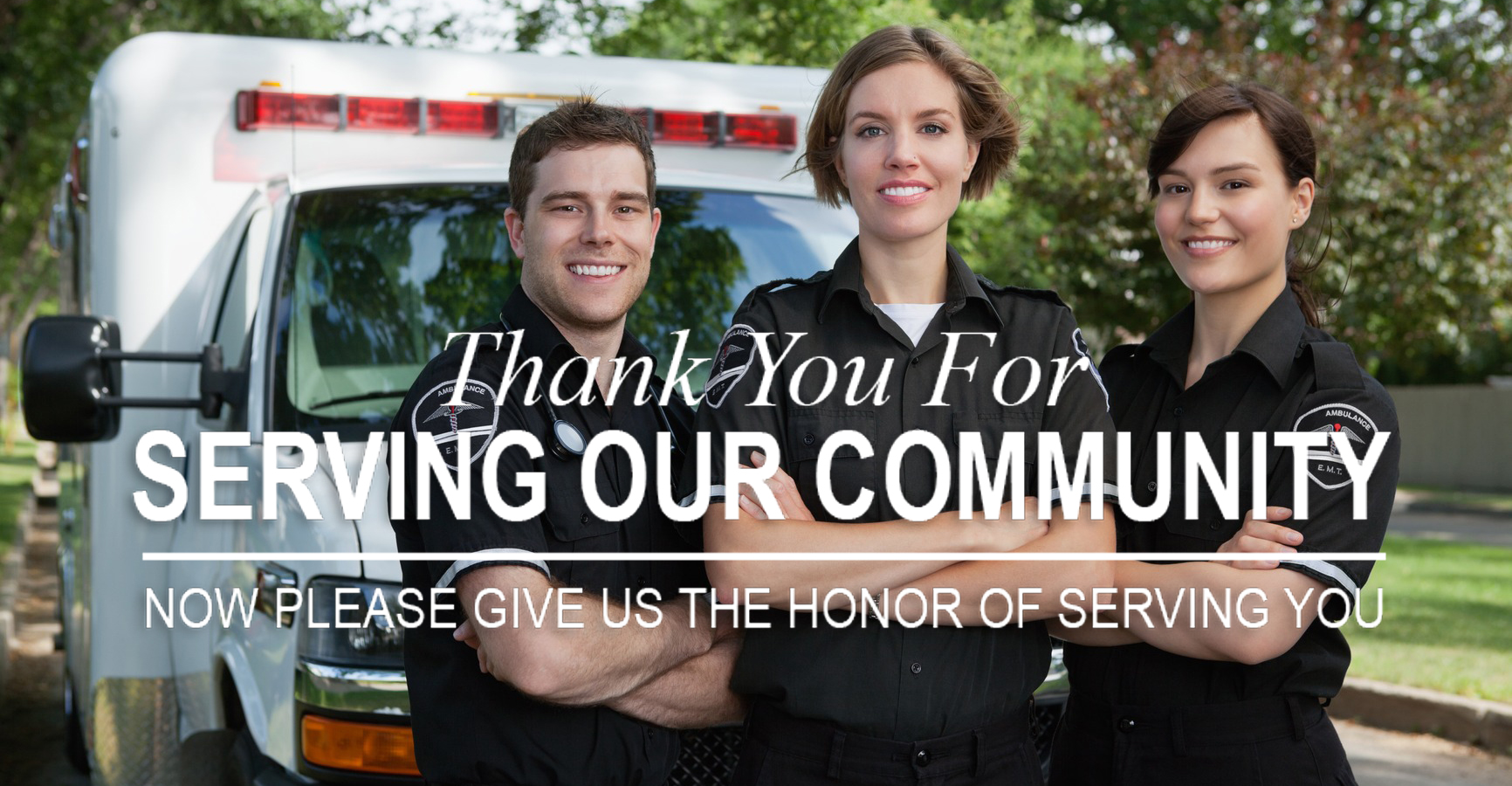 We Are Dedicated To Our Heroes
Alton Clark Realty is honored to serve the positions listed below. If you've served in a position listed below contact us today!
---
---

Active Duty Military

Military Veteran

Retired Military

Military Reservist

National Guard

Teachers

Police Officer

Deputy Sheriff

Federal Officer

State Trooper

Prison Guard

Retired Law Enforcement

Active Duty Firefighter

Retired Firefighter

Volunteer Firefighter

Doctor

Nurse

EMT
Have More Questions?